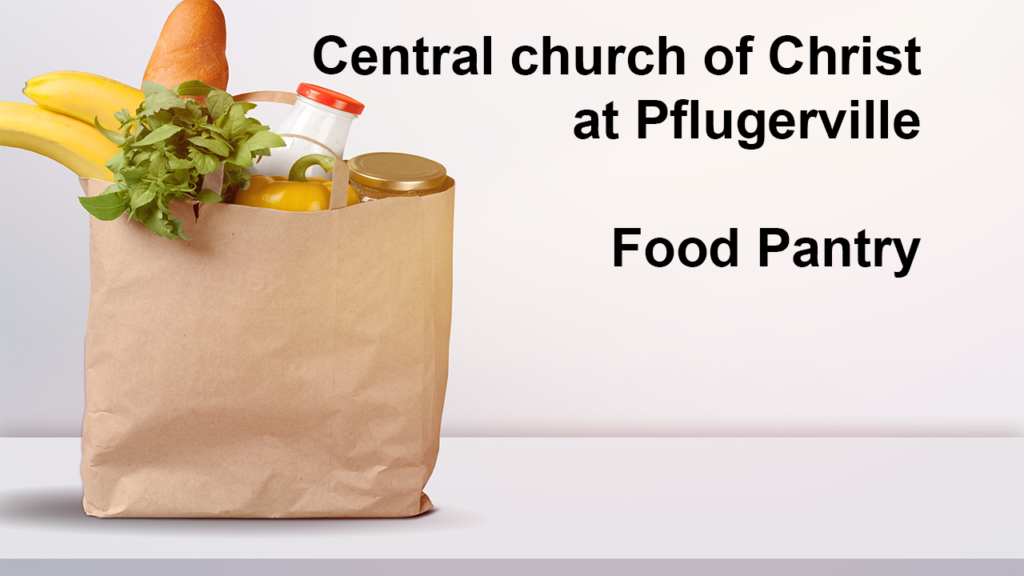 The next pantry date is 6/14/2023 from 5PM to 7PM. Check back for upcoming dates. If you wish to receive meals, please fill out the form below so that we will know you are coming and what your needs are. The last day to submit forms is the Monday before the pantry date.
La próxima fecha de despensa es el 14/6 2023 de 5 p. m. a 7 p. m. Vuelva a consultar las próximas fechas. Si desea recibir comidas, complete el formulario a continuación para que sepamos que viene y cuáles son sus necesidades. El último día para enviar formularios es el lunes anterior a la fecha de despensa.
Food Pantry Request/Solicitud de despensa de alimentos (June 14 2023)
Please fill out this form so we have a record of your upcoming visit and are able to understand your needs. This form will only be used for these purposes and not shared with anyone. Complete este formulario para que tengamos un registro de su próxima visita y podamos comprender sus necesidades. Este formulario solo se utilizará para estos fines y no se compartirá con nadie.